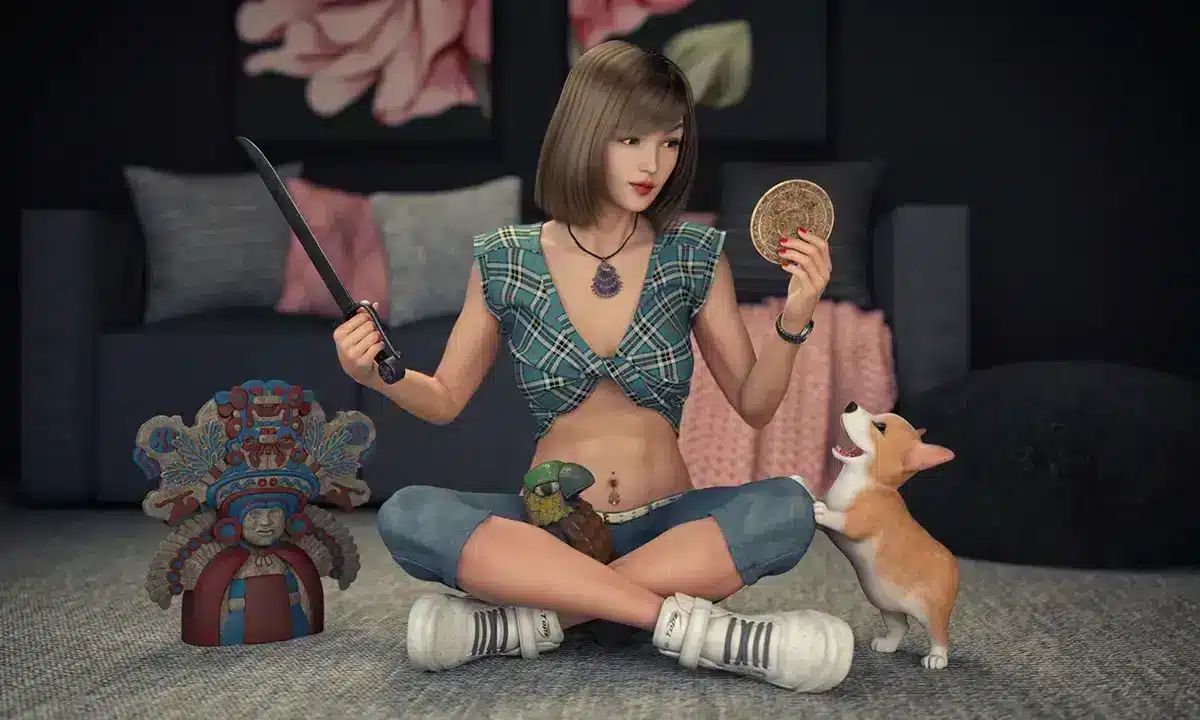 Choose your favorite from the list, and we will release the winning item as a freebie next month.
Let us know in the comments what props you would like us to make. We will select our favorite suggestions and add them to next month's list.

There are 2 rules: – No licensed items. – You can only leave one suggestion each month.
September Month Winner: Peacock Jewelry